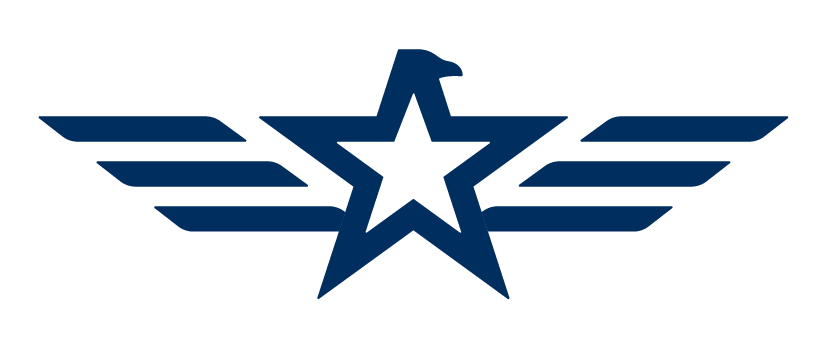 Date of birth:
04/25/2001
Hometown:
Colorado Springs, Colorado
College:
University of Kentucky '22
Olympic Experience:
2020 Tokyo Olympics, gold medalist in 10m Air Rifle; 6th, 10m Air Rifle Mixed Team
Biography:
William won gold in the men's 10m air rifle at the 2020 Tokyo Olympic Games. As one of the nation's top prospects coming into college, he was named NCAA Rookie of the Year his freshman year and was an All-American First Team member in air rifle and smallbore. William finished second in the NCAA air rifle individual championship in addition to winning the team gold with UK his sophomore year. He repeated this exact feat with again with UK his junior year.

William started in shooting sports when he was 9 years old at a small 4-H program in Rifle, Colorado. From there, he moved on to shooting monthly preliminary tryout (PTO) events at the Olympic and Paralympic Training Center until he could start qualifying for major matches. He won his first Junior Olympic Gold Medal at age 11 in 50m prone and made the Junior National Team at age 14 which propelled him into the international circuit. Fast forward less than a decade and William is, according to known USAS records, the youngest U.S. Men's Olympic Rifle Qualifier.

Driven by the pursuit of perfection and appreciation for his small-town roots, William strives to be a role model for the next generation of up-and-coming shooting athletes.

He credits his successes to coaches and support from the National Training Center Shooting Club (NTCSC), USA Shooting, and the University of Kentucky.
Competition Highlights:
2021 ISSF World Cup Croatia, gold medalist, Air Rifle
2021 ISSF World Cup New Delhi, gold medalist, Men's Air Rifle Team
2020 Tokyo Olympics, gold medalist in 10m Air Rifle; 6th, 10m Air Rifle Mixed Team
2018 World Championships – Changwon, bronze medalist, 50m Prone
World University Games, Italy 2019