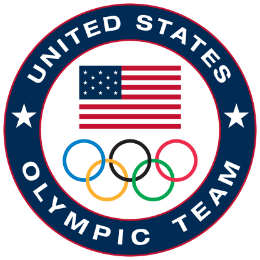 A storied past and a golden future
Before 1979, a year-round U.S. Shooting Team did not exist. Athletes trained independently and met once a year at a match to select teams for major competitions such as the Olympics and World Championships.
Spurred by Amateur Sports Act of 1978, the National Rifle Association of America became the National Governing Body for the shooting sports, and established the National Team, National Development Team, a coaching staff, and full-time staff to manage team operations. In the mid-eighties the Olympic Shooting Center and the Olympic Shooting Park were established in Colorado Springs to serve as the primary training sites and headquarters for the U.S. Shooting Team.
In April 1995, USA Shooting was formed and became the National Governing Body for the international shooting sports in the United States.
Our Mission:
Empower American athletes for Olympic and Paralympic success, grow the community and inspire passion for the shooting sports.
The Development of USAS
USA Shooting, a 501c3 non-profit corporation was chartered by the United States Olympic and Paralympic Committee as the National Governing Body for the Olympic Shooting Sports in April 1995. The organization develops and implements programs to promote growth in the sport and serves as a sanctioning body for local and national competitions.
Headquartered in Colorado Springs, Colorado at the US Olympic and Paralympic Training Center, USA Shooting has a full-time staff dedicated to our sport.