Morris Fisher
Hall of Fame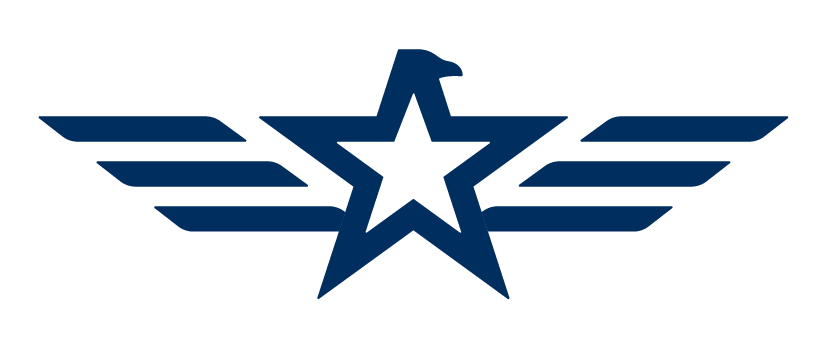 Hometown:
Youngstown, Ohio
Olympic Experience:
1920 Olympic Champion 300m Free Rifle
1924 Olympic Champion 600m Prone
Biography:
Morris Fisher can be described as an early precedent to the impressive United States international shooting history. As a young man, shooting was never a passion and once he entered the Marine Corps at the young age of 21, it continued to be a job rather than an enjoyment. If it had not been for his commanding officer while in training, his potential with a rifle may have never been recognized.

With insistent pushing, Fisher began shooting for the Marine Cop team in 1912, an honor not many had been bestowed. Within three years of being named to the Marine Corp team, Fisher earned his Distinguished Expert badge in 300m rifle. Through many international matches, Fisher stuck by his issued service rifle even though technology grew during his competition years. Over his career, Fisher acquired over 300 medals.

As he earned respect overseas and across the country, Fisher began receiving recognition for his career. In 1921, a Marine Corps mixed-dicipline trophy was donated in his honor, still standing to be won by national champions. In his later years, Fisher began coaching young members of rifle teams in his local area, and retired from the Marine Corp in 1941 (at the second highest rank in pre-war time, Gunnery Sergeant). When WW2 began, Fisher once again joined the Marine ranks as a coach in South Carolina on Parris Island. Sadly, Fisher and his wife lost their son William after he commissioned in the Marines, where he died in combat at Okinawa in 1945.

Fisher retired from the Marines a second time in 1946, and settled down from his career. In his final years, Fisher settled in La Jolla, California, and the Honolulu, Hawaii. Fisher was buried with full military honors at Fort Rosecrans National Cemetery in San Diego, California.

Competition Highlights:
1923 World Champion 300m Free Rifle 3x40 (World Record)
1923 World Champion 300m Free Rifle Kneeling
1923 World Champion 300m Free Rifle Prone (World Record)
1924 World Champion 300m Free Rifle 3x40